Updated: January 2015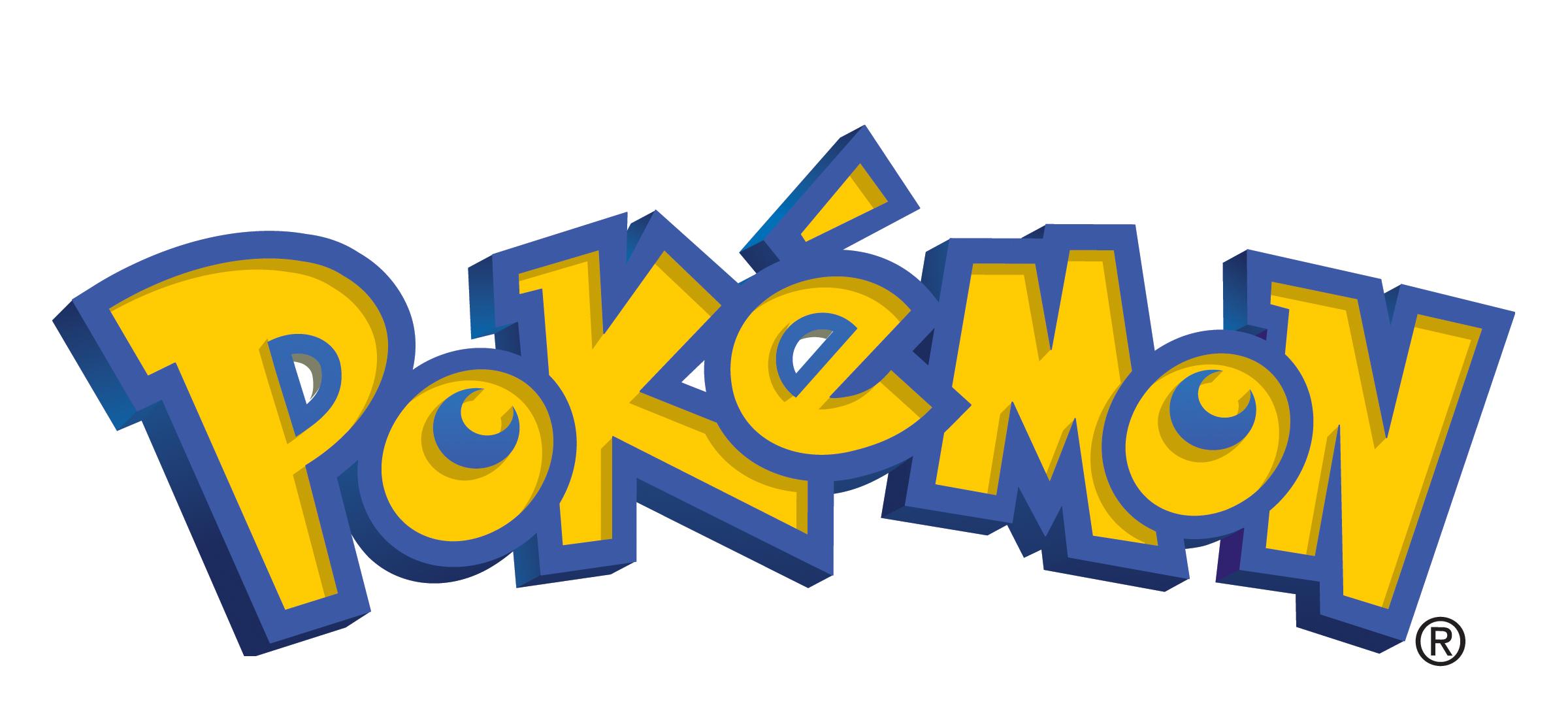 ---
Tournament Information Updates
About our Pokémon League
Are you a Parent that wants to learn?
Find us on Facebook
League Photos
Learn how to play Pokémon
Legal Pokémon Sets
Nationals 2011 Photos (Indianapolis, IN)
State Championship Photos
Pokémon Links
Updates about League
---

Do you play Pokémon at home and wonder if there are others that play? Well, of course there are!
There are people of all ages that join us to play Pokémon; yes EVEN parents!!
Pokémon is a GREAT game!
...and we'd love for you to join us!
Come on down to the Ozark-Dale County Public Library on Saturdays from 2 p.m. - 4 p.m.!
Whether you are a new player or an experienced player, we welcome you to the League!

Simply bring your own 60-card deck made up of Pokémon cards from sets Black & White: Boundries Crossed & forward and/or your Pokémon video game! If you have any further questions, simply call 334-434-0241.
---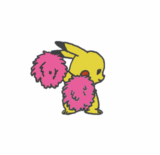 TOURNAMENT INFORMATION UPDATES
City Championship Dec 27

---

www.facebook.com/pokemonwiregrass
---
Bring in your report card or progress report, and we'll give you 1 point for each B you earned and 2 points for each A!!
Badges are back, so come earn this season's badge!
---
July 7-10, 2011
This event took place in Indianapolis, Indiana. A group of us traveled to compete in the National tournament, the largest Pokemon event in the US.
Click to enlarge.
---
State Championship Photos
March 19, 2011
This event took place in the ODCPL's West Wing.
Click to enlarge.
---

League Photos
League takes place Saturdays 2-4pm in the Library's West Wing. Check out the fun we have!
Click to enlarge.
---
Are you a parent?
Do you want to understand what your kids are talking about?

Check out the Pokemon parent's guide!
---

Want to learn how to play the Pokémon card game?

Simply click on the playmat!
---
Legal Standard Pokémon Sets as of September 2013
Black & White-Boundries Crossed
Black & White-Plasma Storm
Black & White-Plasma Freeze
Black & White-Plasma Blast
Black & White-Legendary treasures
XY-Kalos Starter Set
XY
XY-Flashfire
XY-Furious Fists
McDonalds Collection 2014
XY: Trainer Kit
Black Star Promo Cards: BW01 and Higher, XY01 and higher
---
Have you been to Pokepedia.net?
It is a GREAT tool to get ready for your next Pokémon game.
The most complete POKEDEX!

See Pokemon evolution lines!

Build your decklist for the next tournament
Pokebeach.com is a GREAT resource for...
A POKEDEX with card images!

A community to talk about Pokémon!

Spoilers for new sets!
If you or your kids are hardcore Pokémon fans, Pokegym.net is a forum that can keep you well informed on various aspects of the Pokémon universe of characters and stats. Check it out today and learn more.
---