Game Day is Back!
Saturday March 29th @1-2
Game Day is the program for your children to hang out and enjoy themselves!
*Children under 10 must have an adult supervision.*
NEW TIMES!
Game Day!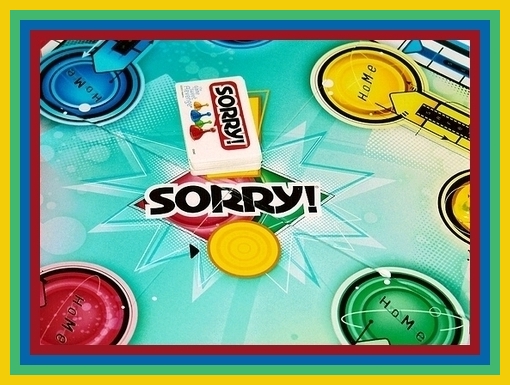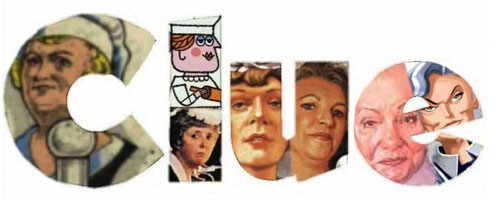 Have eciting fun playing all sorts of games with friends and family. All ages are welcome to join us from 1 - 2:30 on every other Saturday.
When: Saturday, March 29th
Where: West Wing of the ODCPL
Time: 1 pm -- 2 pm
Fee: FREE!!
*Any child(ren) under 10 MUST have parental supervison. Workers and Volunteers of the program cannot be held accountable for your child(ren). Any child(ren) 10 and older may be dropped off, but you must return to pick up your child(ren) before the program is over.*
**The Library's programs are NOT a babysitting service for you. The programs here are to provide an activity and opportunity for children to interact and enjoy themselves.**